We use Google Maps
Unfortunately, we are not yet able to provide you with the services of Google Maps, as you have not yet consented to the storage of cookies and the use of Google Maps, because of the Data Protection Regulation (GRDP) we need Your explicit consent.
I agree - Show Google Maps Now! Show more info!
Google Map for Playa de las Américas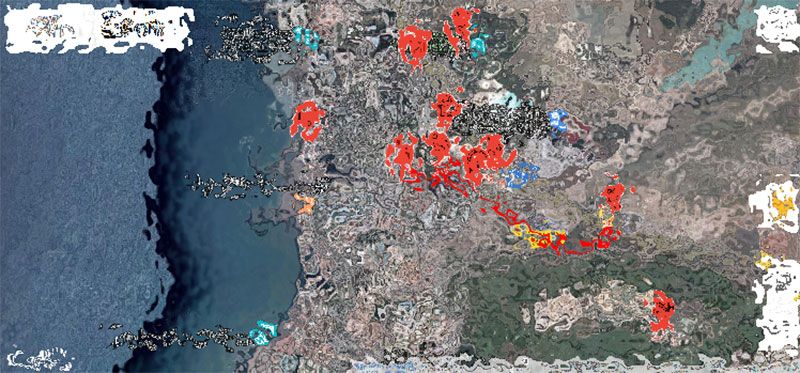 Google Streetview of the German Medical Center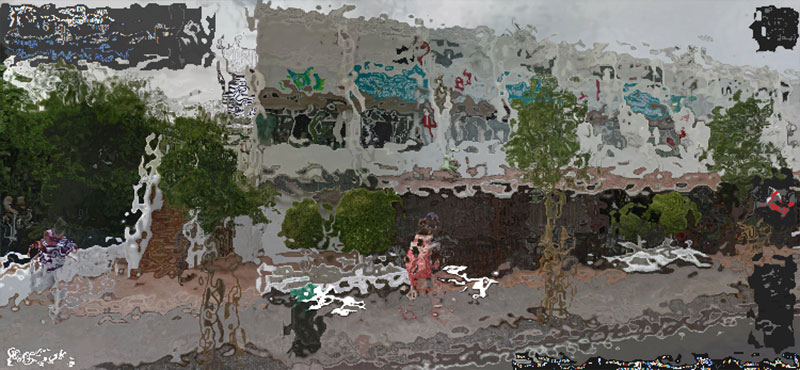 Direction
A: Motorway exit number 73 "Playa de Las Americas", cross the bridge over the motorway and keep right.
B: Go straight through the roundabout.
C: After 100m turn left (before Magma Congress Hall!) and cross the opposite lane towards the sea. After about 150 m you can see the German Medical Center on the left hand side.
If we can be of any assistance – just give us a ring and we'll be happy to help you.
Parking
Parking behind the congress center MAGMA (chargeable)
Parking next to the congress center MAGMA (gravel place)
Parking bays in the Avda. Barranco del Rey
Parking at the Avda. Arquitecto Gómez Cuesta (gravel place)
Parking on the side of calle Llanos de Troya
---
Other points of interest :
D. Promenade along the beach Avda. Rafael Puig Lliviana
E. Congress Center MAGMA
F. Siam Park
G. National Police
H. Golf Course Las Américas
I. TITSA Bus Terminal
---
Avda. V Centenario s/n
CC Club Paraíso del Sol
Local 11 - 13
Playa de las Américas
Tenerife, Islas Canarias
Tel.: +34 922 792908
Fax: +34 922 787385
E-Mail: kphqBfcg|0gw
---