Welcome to DÄZ Reha,
your Center for Physio- and Sportstherapy in the
German Medical Center in Playa de Las Americas.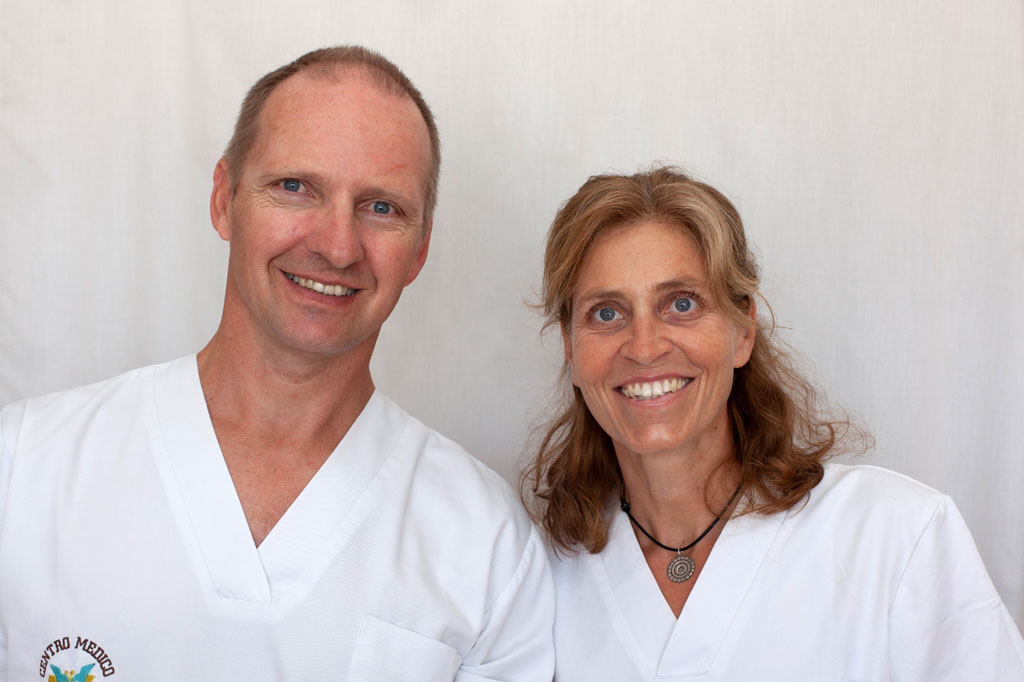 We treat and support people who suffer of
musculoskeletal diseases,
cardiopulmonary,
neurological and
internal diseases within medical rehabilitation.
People who would like to protect themselves of disturbances of the musculoskeletal or cardiovascular system or lack of exercise, will be treated with preventive measures within the medical prevention scheme. Our range of therapies is particularly suitable for people who have an interest in fitness and health in spite of chronic or degenerative disease. We are happy to attend this motivation for health while having a physical handicap.
The most important part of our treatment structure is the integrated care: in very close consultation with the physicians of DÄZ we determine the physical therapy, physical activities and sports therapy. During treatment, doctors can be consulted.
We work flexibly, always intented to serve the patients objectives. Our therapy is designed to relieve acute and chronic disorders and to protect against the after-effects. To achieve this, all sports and exercise therapy builds on the primary physiotherapy care, as early as possible they blend into each other: immobilization as short as necessary, mobilization as soon as possible!
Our professional training is well-founded, we have extensive hands-on experience and our area of activity complement each other perfectly.